OK, not really. But it feels like it. Just get a few pages done in the last couple days and organizing some photos.
The new addition in our house... a piano!! $100 baby! Sophie is SO thrilled!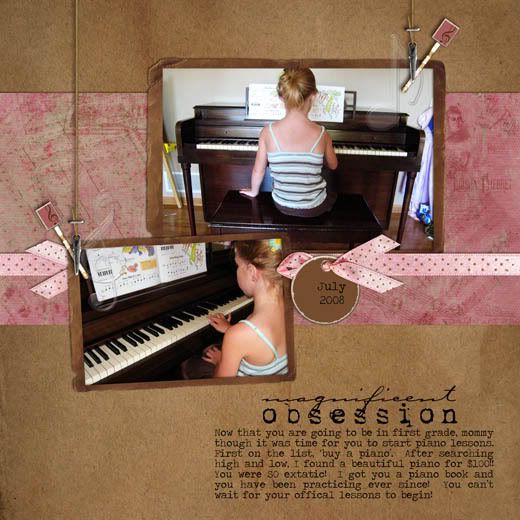 Over 4th of July, Gabe's friend (who is 5) started riding his 2-Wheeler with out training wheels. Well he had to do it too. He did SO wonderful. In about 5 minutes he was off on his own. Big Boy!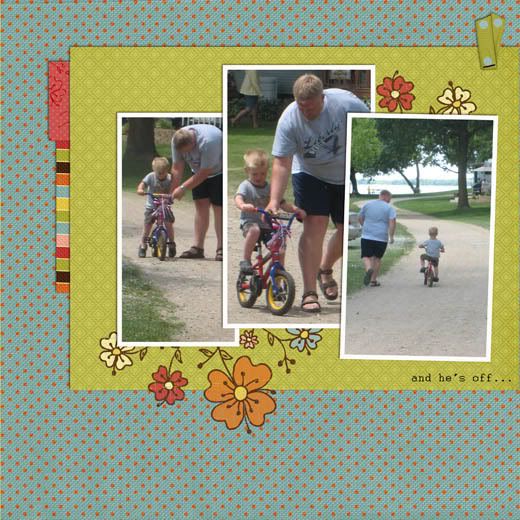 Click to See Credits and Leave Me Love
Gramma and the little ones: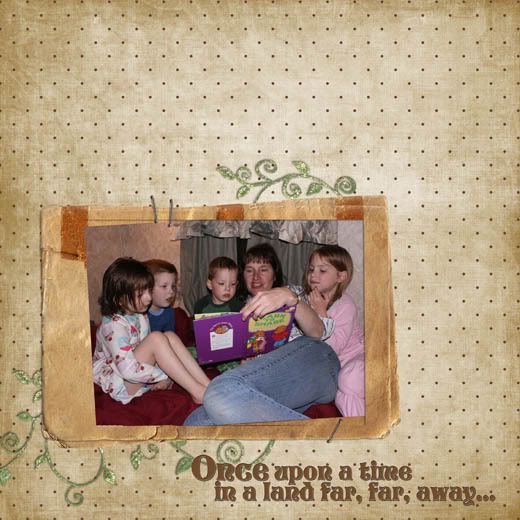 Here is one of Leinie. Times flies, I think she is about 7 1/2 now?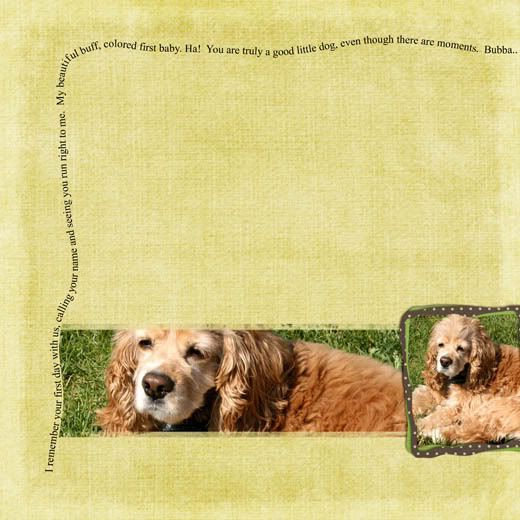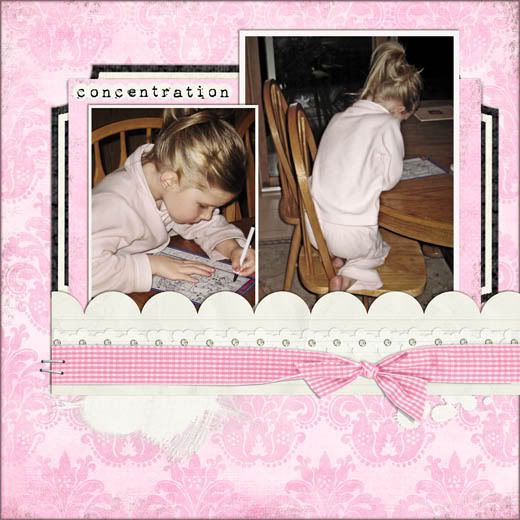 Click to See Credits and Leave Me Love