We are offically back! I bet you missed me right? Woow, what a week. I have been sick for the last 2 weeks now, not always the best time to take a vacation but alas that is what was planned. We spent the last week and gramma and papa's, playing with our cousins, and a couple trips up north as well.
Heres a pic for ya, we had our first family bowling night on this last rainy Friday night. OMG the kids LOVED it! Gabe asked tonight, if tomorrow we could go bowling. HA HA That would be the life to go bowling every day!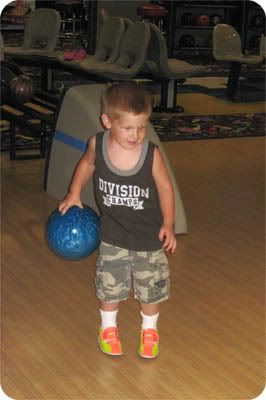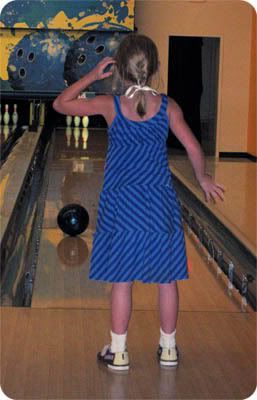 Here is a collage of pics from our 4th of July Kids Weekend that I put together at the resort up north. 2'nd Annual!! Yes, this is the 2'nd year we did this and hopefully we will continue. Ah, it was SO awesome!!! The kids had a blast... we had a bounce house, golf game, balloon pop game, face painting, parade!! How much more fun can you get?!?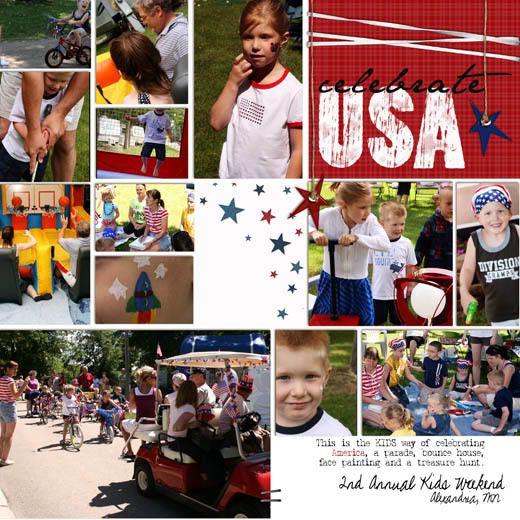 Click to See Credits and Leave Me Love