I decided to take a spontaneous trip to visit Amber in La Crosse. Sophie, Gabe and I decided we miss Archer and Aisiah, yes and Amber and Ashok!!
We are going to hit the County Fair, the beach, and take on a water park!! Lots of fun for a two day trip!! HA HA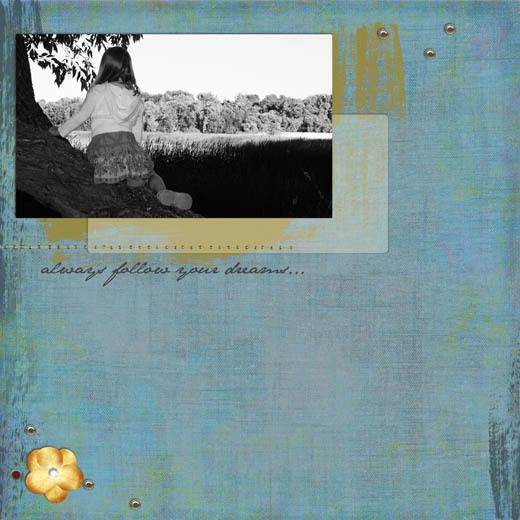 Heres a layout of the kids up north on the beach.

Credits