Yes, I have been I little busy little beaver....creating LOTS of LO's for upcoming new releases of products. (Can't display them until they come out though)
This weekend we are heading up north for the last weekend. (so sad) But, this weekend is a festival at the Winery in Alex. Yes, lots of good times, watching the grape stomp and drinking yummy wine.
Onto some LO's:
(I am SO not a whimsical person by nature. I am usually more simple... but I keep see all of these amazing LO's and I knew my kids would think that is SO COOL to be in a fairy tale like setting.
Click to See Credits and Leave Me Love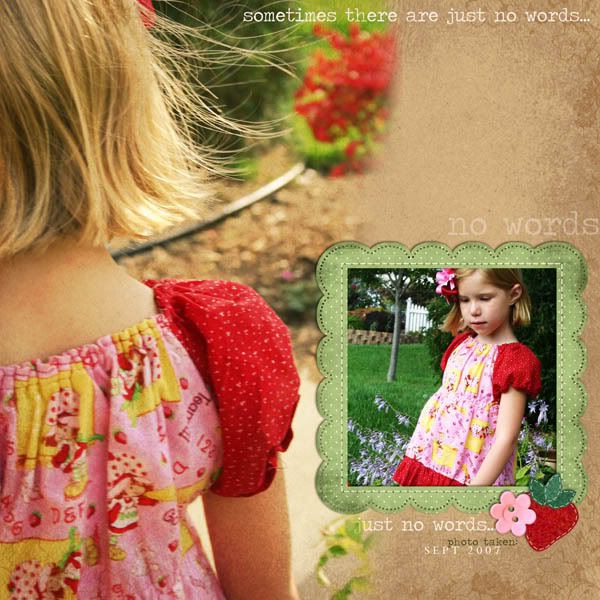 Click to See Credits and Leave Me Love
Life is not measured by the number of breaths we
take, but by the moments that take our breaths away
Click to See Credits and Leave Me Love