I love Christmas music! I usually start listening right after Halloween.
So I am just listening to Christmas music while I'm typing and thinking of all my little blessings. Little 'noisy' blessings that is Sophie has the morning off from school and WOW... it sure is noisy in here when she's home. (I've forgotten)

AND TGIF too, YAY!! Although... my thoughts are going to tommorrow, when I have my salsa dancing class. I've started salsa dancing excersice classes every Saturday, and boy they sure kick my butt. I can't even remember the last time I've excersice. We just don't like each other too much. But this class was a more 'fun' way of doing it. So here to another day of pain (tommorrow)!!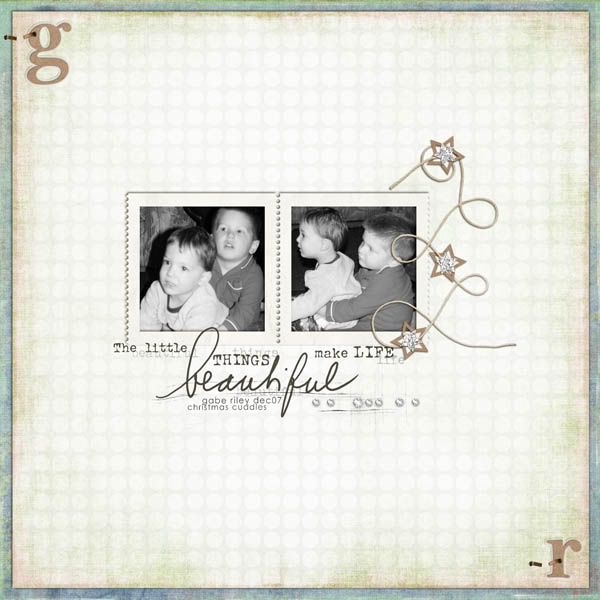 Click to See Credits and Leave Me Love
Click to See Credits and Leave Me Love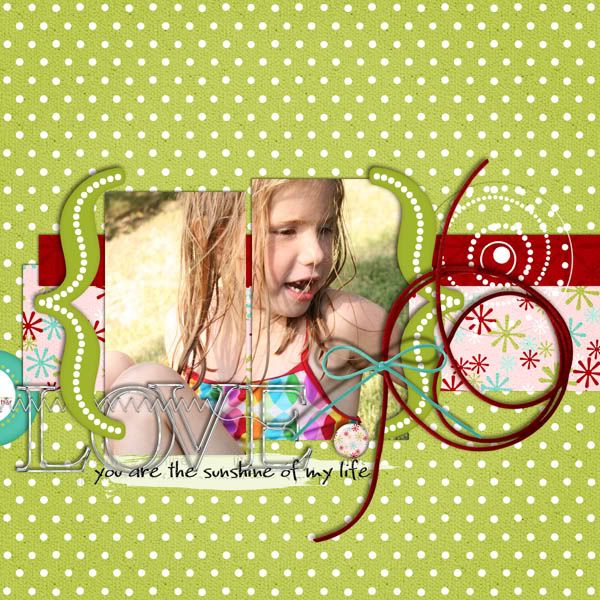 Click to See Credits and Leave Me Love